About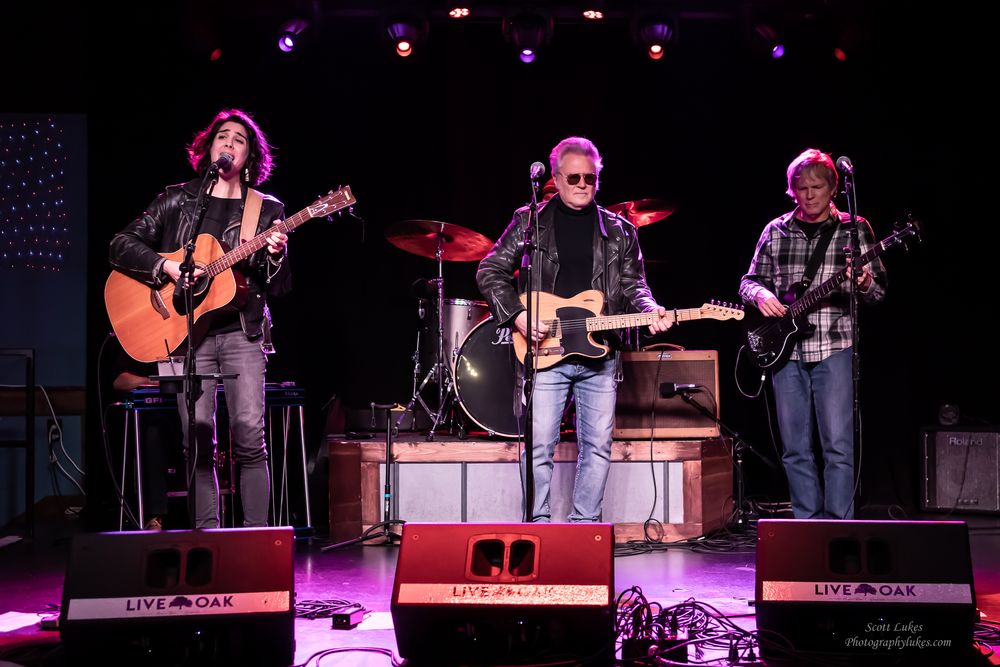 Hard Redemption is an Americana band led by award-winning hit songwriter Michael Anderson ("Maybe It Was Memphis"), and his wife, Canadian opera singer turned country songbird Soraiya Campbell. 
Currently Michael and Soraiya are performing in Tennessee with Sam McGreevy (banjo/lead guitar), John Cisco (fiddle), Armand Anderson (bass), and JP Evans (drummer).
Backstory: 
Michael and Soraiya met in Los Angeles in 2015 in the laundry room of their apartment building. Within a few months they were writing together and playing their first gigs as "The Tender Mercies" – inspired by the movie of the same name which is about faith and redemption. TTM was eventually joined by Hot Club drummer Jim Doyle and Mavis Staples' bassist Greg Boaz. 
In 2019 Michael and Soraiya moved to Nashville, TN as Hard Redemption and began performing with veteran Nashville musicians Kirk Eberhard (bass) and Mike Bailey (drums), later joined by Mark Huhta and then Mike Greenberg on pedal steel. In October 2020 Hard Redemption released a debut album that includes Michael's hit song "Maybe It Was Memphis" (which was cut by Pam Tillis in the '90s and is considered a country classic). 
Hard Redemption's 2022 album "Come on Home" is a collection of original bluegrassy gospel songs recorded in Watertown, TN with fiddler John Cisco and guitarist Armand Anderson. 
More about Michael Anderson: 
Michael played with pop icon Phil Seymour in the '70s and '80s, had a successful solo career with hits like "Sound Alarm" and "God's Been Good To Me", and wrote for Pam Tillis ("Maybe It Was Memphis"), John Fogerty ("No Love In You") and many others in rock, country, and CCM.